The recent upheaval at OpenAI has thrust the company into uncharted territory. The abrupt firing of CEO Sam Altman triggered a sequence of events that is reshaping the dynamics of one of the most influential players in artificial intelligence.
Sam Altman's departure from OpenAI wasn't a quiet affair. The board's decision to terminate Altman followed a meticulous review process that uncovered inconsistencies in his communication. The revelation that Altman was not consistently candid in his interactions with the board became the catalyst for the board's loss of confidence in his ability to lead OpenAI.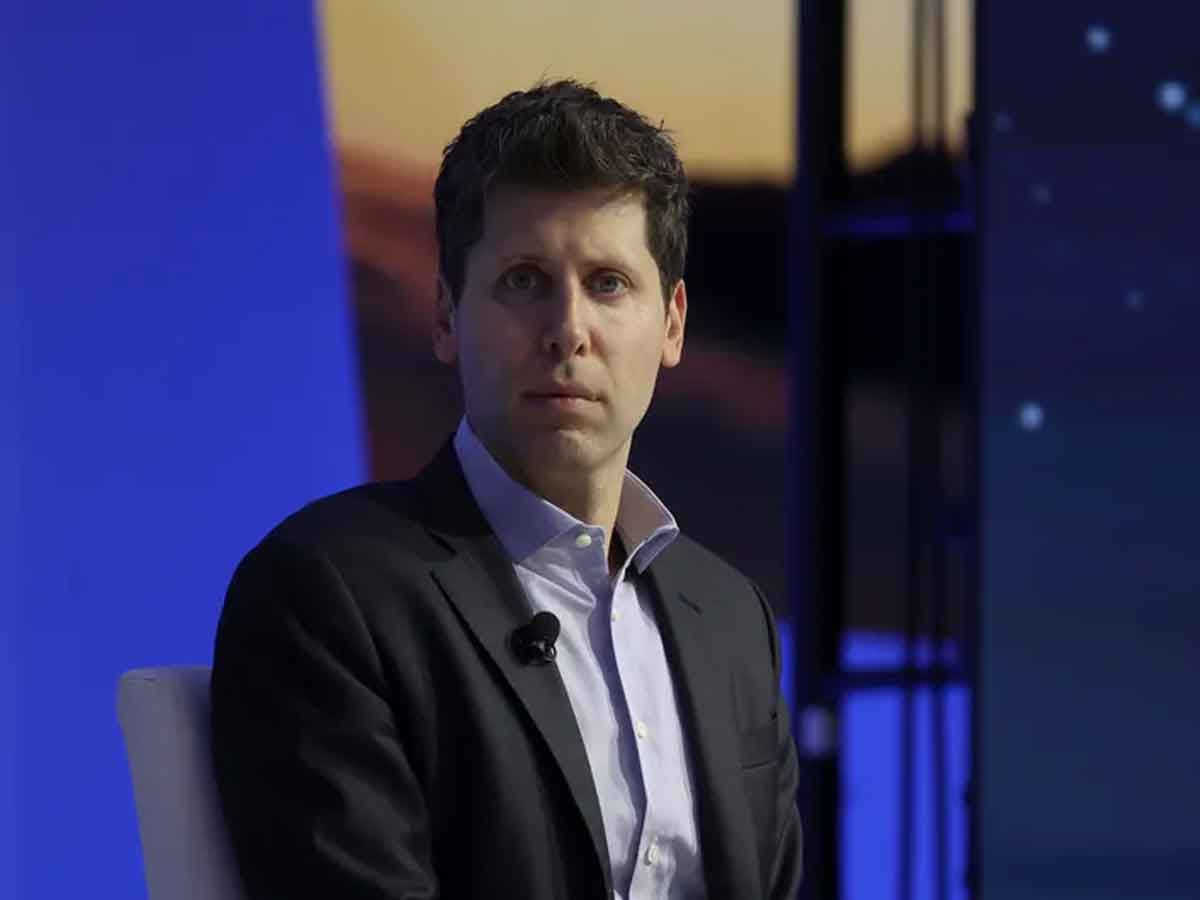 After Altman's departure, the board swiftly appointed Mira Murati, OpenAI's Chief Technology Officer, as the interim CEO. This sudden change in leadership dynamics sparked questions about the company's future direction.
i loved my time at openai. it was transformative for me personally, and hopefully the world a little bit. most of all i loved working with such talented people.

will have more to say about what's next later.

🫡

— Sam Altman (@sama) November 17, 2023
Mira, from Albania, has been part of the OpenAI squad since 2018. But this isn't her first rodeo. Before joining OpenAI, she flexed her tech muscles at Ultraleap and even had a stint at Tesla.
Reflections and Resignations – Altman and Brockman
In a post on X (formerly Twitter), Altman shared his sentiments about his time at OpenAI, describing the experience of his firing as "sorta like reading your own eulogy while you're still alive." Meanwhile, co-founder and president Greg Brockman, initially set to step down as chairman, resigned, stating he quit "based on today's news." The suddenness of these departures added an air of uncertainty to OpenAI's future.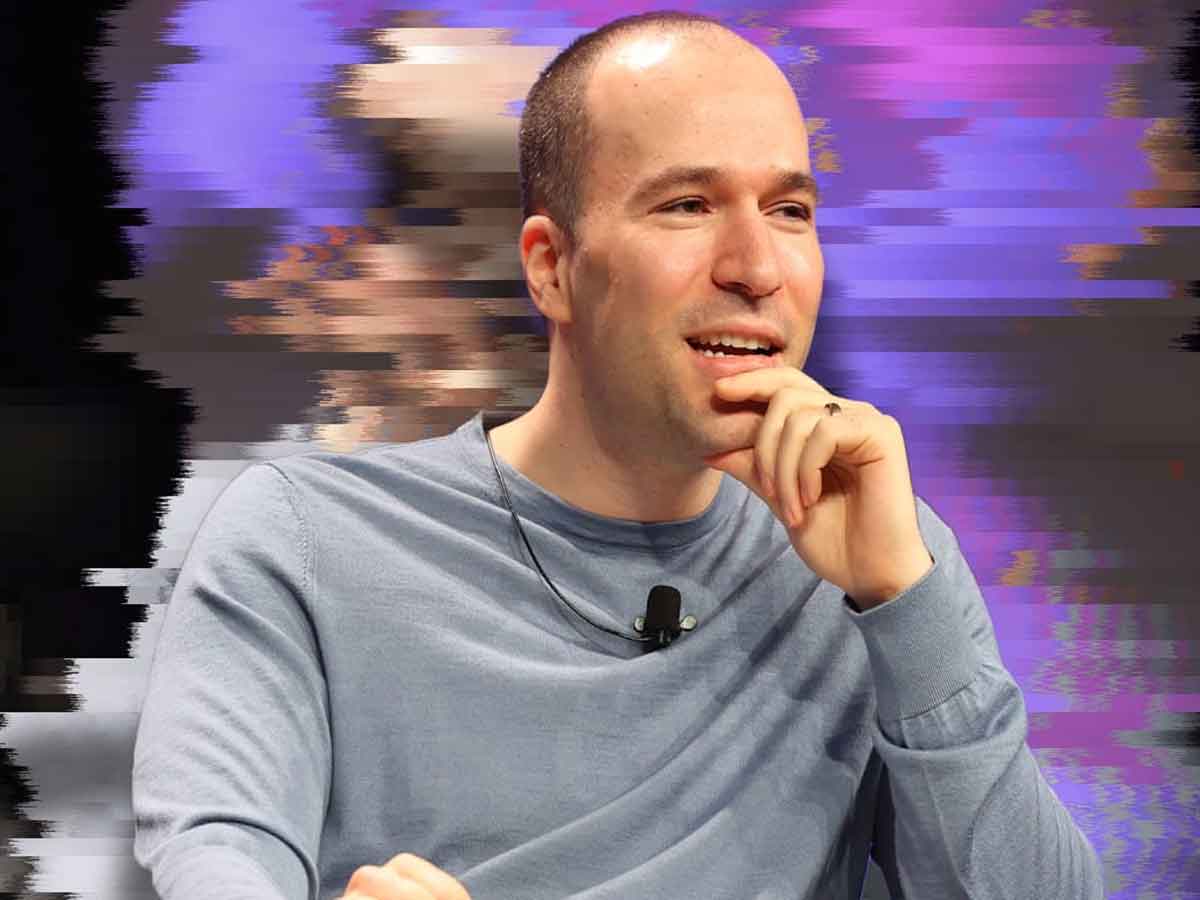 Altman has been a central figure in OpenAI's journey and is recognized for his role in the explosive popularity of ChatGPT. His recent keynote at OpenAI's first-ever DevDay conference unveiled major updates, positioning the company to compete with tech giants like Microsoft and Google.
After learning today's news, this is the message I sent to the OpenAI team: https://t.co/NMnG16yFmm pic.twitter.com/8x39P0ejOM

— Greg Brockman (@gdb) November 18, 2023
Who is Mira Murati?
Mira Murati, the Chief Technology Officer of OpenAI(Current CEO), started her journey with the company in 2018, swiftly climbing the ranks to her CTO position at the age of 34. A driving force in OpenAI's strategy, Murati played a pivotal role in ensuring the timely evolution of ChatGPT versions, showcasing her prowess in steering the company's technological advancements.
Her influence extends to managing the critical relationship with tech giant Microsoft, a significant investor and collaborator. Beyond technical expertise, Murati's impact is evident in shaping OpenAI's artificial intelligence policy, not only in the local landscape of Washington but also on a global scale in Europe.
Acknowledged by Satya Nadella, Microsoft's CEO, for her exceptional team-building skills and dedication to mission-driven goals, Murati has successfully translated academic research into practical AI products, making the technology more accessible.
Born in Albania and raised in Canada, her journey involves both the tech world and mechanical engineering feats, including crafting a hybrid race car during her time at Dartmouth College.
From aerospace to automotive, virtual reality to augmented reality, including a significant role at Tesla in developing the groundbreaking Model X, Murati's diverse experience underscores her multifaceted contributions. Fluent in Italian, Albanian, and English, she is a linguistic asset and a strategic leader in the field of AI.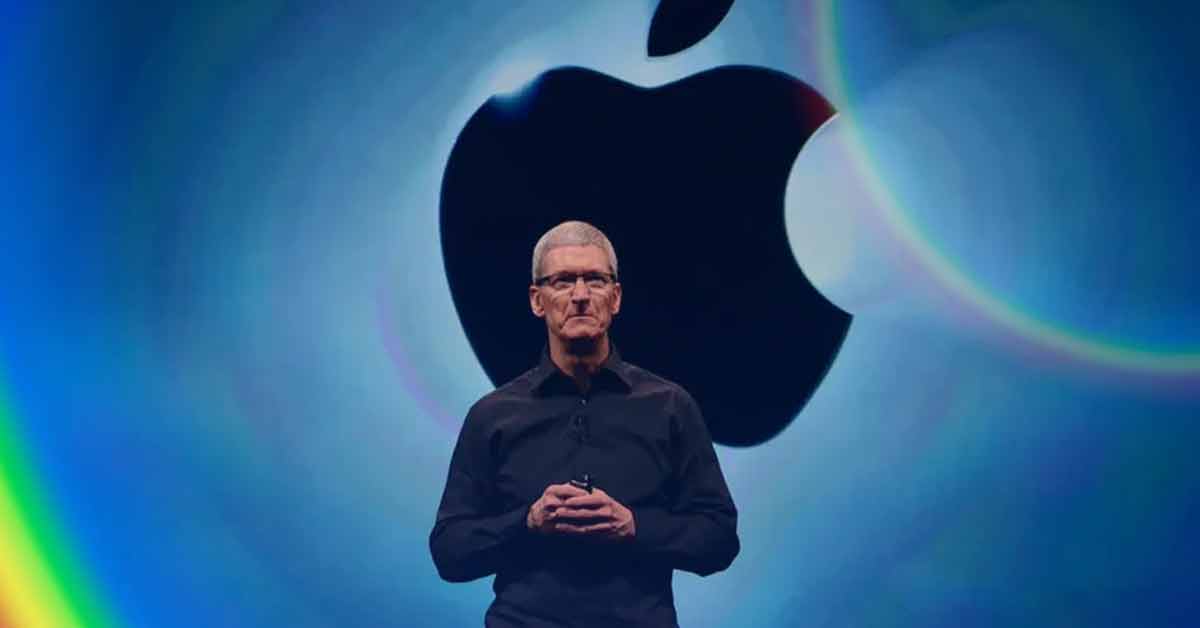 Industry Dynamics and Partnerships – Microsoft
Microsoft, a significant investor in OpenAI, expressed its commitment to the partnership, emphasizing continued support for Mira Murati and the team. Altman's rumored talks with Jony Ive about the "iPhone of artificial intelligence" and his involvement with Humane, particularly the Humane AI Pin, showcased his wide-ranging impact on the industry.
Post-Altman's exit, OpenAI's board, primarily consisting of outsiders, witnessed a significant shake-up. The remaining members, including Ilya Sutskever, Adam D'Angelo, Tasha McCauley, and Helen Toner, now face the challenge of steering OpenAI through uncertainty. The board's unique mission, focusing on "broadly beneficial" artificial general intelligence (AGI), adds complexity to the situation.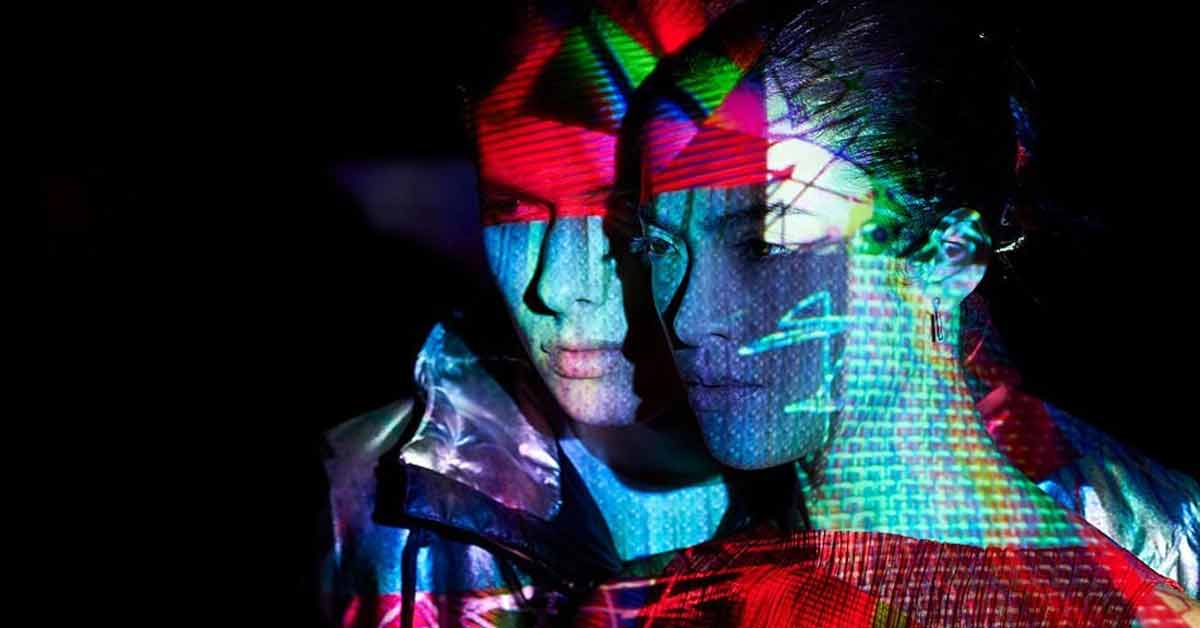 OpenAI announces leadership transition
Chief technology officer Mira Murati appointed interim CEO to lead OpenAI; Sam Altman departs the company.
Search process underway to identify permanent successor.
The board of directors of OpenAI, Inc., the 501(c)(3) that acts as the overall governing body for all OpenAI activities, today announced that Sam Altman will depart as CEO and leave the board of directors. Mira Murati, the company's chief technology officer, will serve as interim CEO, effective immediately.
A member of OpenAI's leadership team for five years, Mira has played a critical role in OpenAI's evolution into a global AI leader. She brings a unique skill set, understanding of the company's values, operations, and business, and already leads the company's research, product, and safety functions. Given her long tenure and close engagement with all aspects of the company, including her experience in AI governance and policy, the board believes she is uniquely qualified for the role and anticipates a seamless transition while it conducts a formal search for a permanent CEO.
Mr. Altman's departure follows a deliberative review process by the board, which concluded that he was not consistently candid in his communications with the board, hindering its ability to exercise its responsibilities. The board no longer has confidence in his ability to continue leading OpenAI.
In a statement, the board of directors said: "OpenAI was deliberately structured to advance our mission: to ensure that artificial general intelligence benefits all humanity. The board remains fully committed to serving this mission. We are grateful for Sam's many contributions to the founding and growth of OpenAI. At the same time, we believe new leadership is necessary as we move forward. As the leader of the company's research, product, and safety functions, Mira is exceptionally qualified to step into the role of interim CEO. We have the utmost confidence in her ability to lead OpenAI during this transition period."
OpenAI's board of directors consists of OpenAI chief scientist Ilya Sutskever, independent directors Quora CEO Adam D'Angelo, technology entrepreneur Tasha McCauley, and Georgetown Center for Security and Emerging Technology's Helen Toner.
As a part of this transition, Greg Brockman will be stepping down as chairman of the board and will remain in his role at the company, reporting to the CEO.
OpenAI was founded as a non-profit in 2015 with the core mission of ensuring that artificial general intelligence benefits all of humanity. In 2019, OpenAI restructured to ensure that the company could raise capital in pursuit of this mission, while preserving the nonprofit's mission, governance, and oversight. The majority of the board is independent, and the independent directors do not hold equity in OpenAI. While the company has experienced dramatic growth, it remains the fundamental governance responsibility of the board to advance OpenAI's mission and preserve the principles of its Charter.
Will Sam Altman Return as CEO of OpenAI?
The OpenAI board is in talks with the ousted CEO, Sam Altman, about a potential comeback. However, this consensus has unraveled, and the critical 5 PM PT deadline for possible resignations by OpenAI staff has passed.
Altman's swift return negotiations indicate a company in a state of free-fall without its figurehead. Following Altman's dismissal, the president and former board chairman Greg Brockman promptly resigned. Altman and Brockman are now talking with associates and investors about launching a new venture.
The departure of several senior researchers on Friday signals a potential exodus from OpenAI. Amidst this upheaval, Microsoft, the AI firm's primary investor, pledges continued support. However, the abrupt nature of Altman's removal raises questions about the future of OpenAI, especially as competitors scramble to keep up with the unprecedented success of ChatGPT.
The board's silence on Altman's potential return and Microsoft's reserved comments add to the uncertainty. The current OpenAI board, including chief scientist Ilya Sutskever, faces allegations of internal strife, with sources pointing to a power struggle between the research and product sides of the organization.