When we talk about artificial intelligence (AI), we must remember tech giant Meta Platforms. Recently, Meta has disbanded the Responsible AI (RAI) team. The company has reportedly disbanded its Responsible AI team, signaling a strategic reallocation of resources.
The primary focus now lies on generative artificial intelligence (generative AI). This move involves the transition of most RAI members to Meta's generative AI product team, while others will be dedicated to enhancing Meta's AI infrastructure.
What is Responsible AI?
Responsible AI (RAI) is a method for designing, developing, deploying, and using AI. RAI focuses on creating ethical, transparent, and accountable AI technology. RAI aims to reduce biases, promote fairness and equality, and help explain outcomes.
Some principles of RAI include:
Accountable and transparent
Fair and human-centric
Safe and ethical
Secure and resilient
Inclusiveness
Privacy and security
Meta has long emphasized its commitment to developing AI responsibly. The company's dedication is evident in its detailed documentation of the "pillars of responsible AI." These pillars include critical aspects such as accountability, transparency, safety, privacy, and more.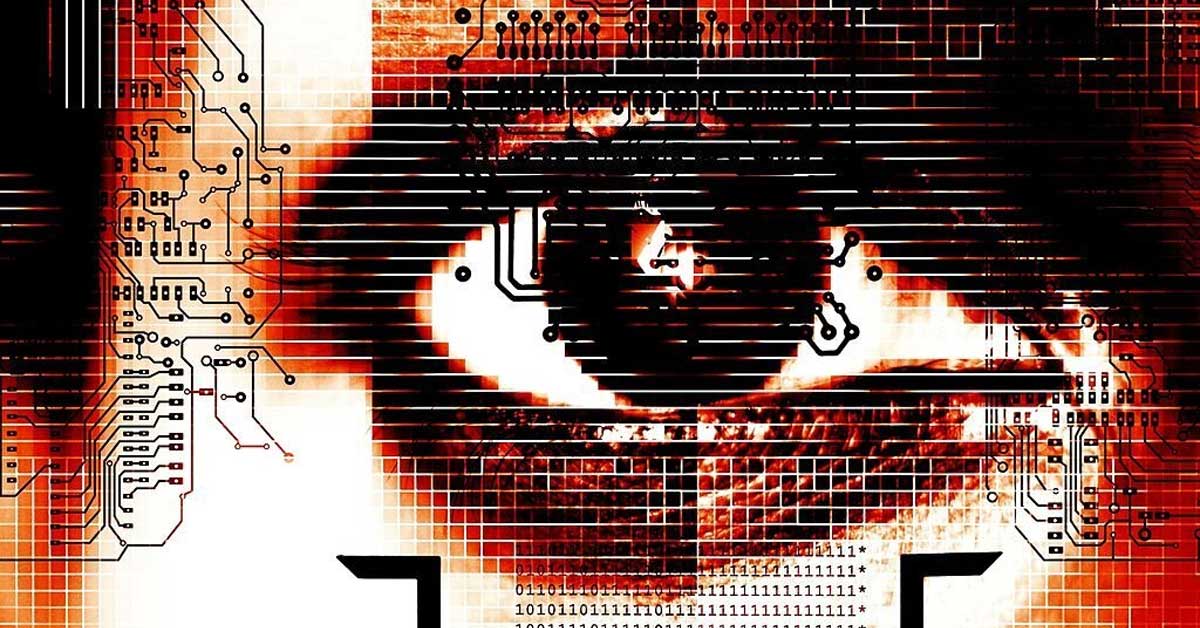 Representing Meta, Jon Carvill conveyed the company's commitment to developing safe and responsible AI. Despite the restructuring of the RAI team, Carvill ensured that Meta will "continue to prioritize and invest in safe and responsible AI development." Team members will be crucial in supporting cross-meta efforts focused on responsible AI development and usage.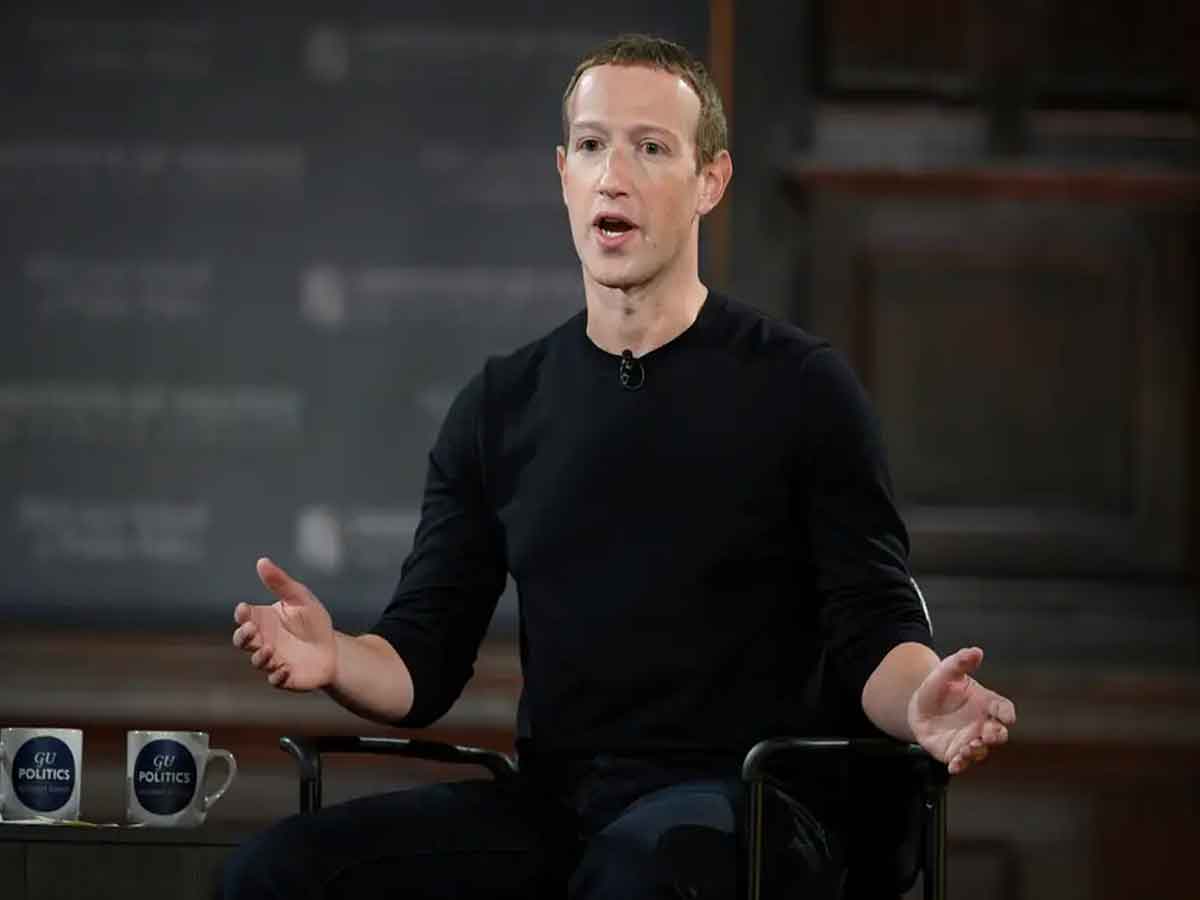 This is not Meta's first restructuring. As Business Insider reported, the RAI team underwent a significant transformation earlier this year. Layoffs left the RAI team "a shell of a team," highlighting the complexities of reshaping AI divisions within large tech corporations.
The Responsible AI team, or RAI, was initially created to address fundamental issues with Meta's AI training approaches. This encompasses ensuring that AI models are trained with adequately diverse information. The RAI team was crucial in preventing moderation problems on Meta's various platforms.
Meta's automated systems, integral to its social platforms, have encountered challenges. These include a Facebook translation issue that led to a false arrest, WhatsApp AI sticker generation resulting in biased images, and Instagram's algorithms inadvertently helping to find child sexual abuse materials.
Facebook translation issue that caused a false arrest by Israeli police 
In an incident dated October 24, 2017, Facebook faced a notable controversy when a Palestinian construction worker near Jerusalem was mistakenly implicated due to a seemingly innocuous post. 
The content, a simple "good morning" in Arabic accompanied by a photo of the man next to a bulldozer, underwent an erroneous transformation through Facebook's automatic translation service.( "يصبحهم", or "yusbihuhum," which translates as "good morning.")
The translation, both in Hebrew and English, incorrectly conveyed messages of "attack them" and "hurt them," respectively. This led to the swift arrest by Israeli police, fueled by suspicions of a potential vehicle attack involving the bulldozer. 
Fortunately, hours later, authorities recognized the translation mistake, prompting the individual's release. 
Notably, at the time of the arrest, none of the officers who had viewed the post were Arabic speakers. The incident, accompanied by an apology from Facebook, was reported by reputable sources such as the Israeli newspaper Haaretz and The Guardian.
Meta's recent actions align with a broader trend in the tech industry. Other major player, such as Microsoft, have made similar moves. Governments worldwide are racing to establish regulatory frameworks for AI development.
The US government has entered into agreements with various AI companies. Moreover, President Biden directed government agencies to develop specific AI safety rules. Meanwhile, the European Union has published its AI principles and is grappling with passing its AI Act.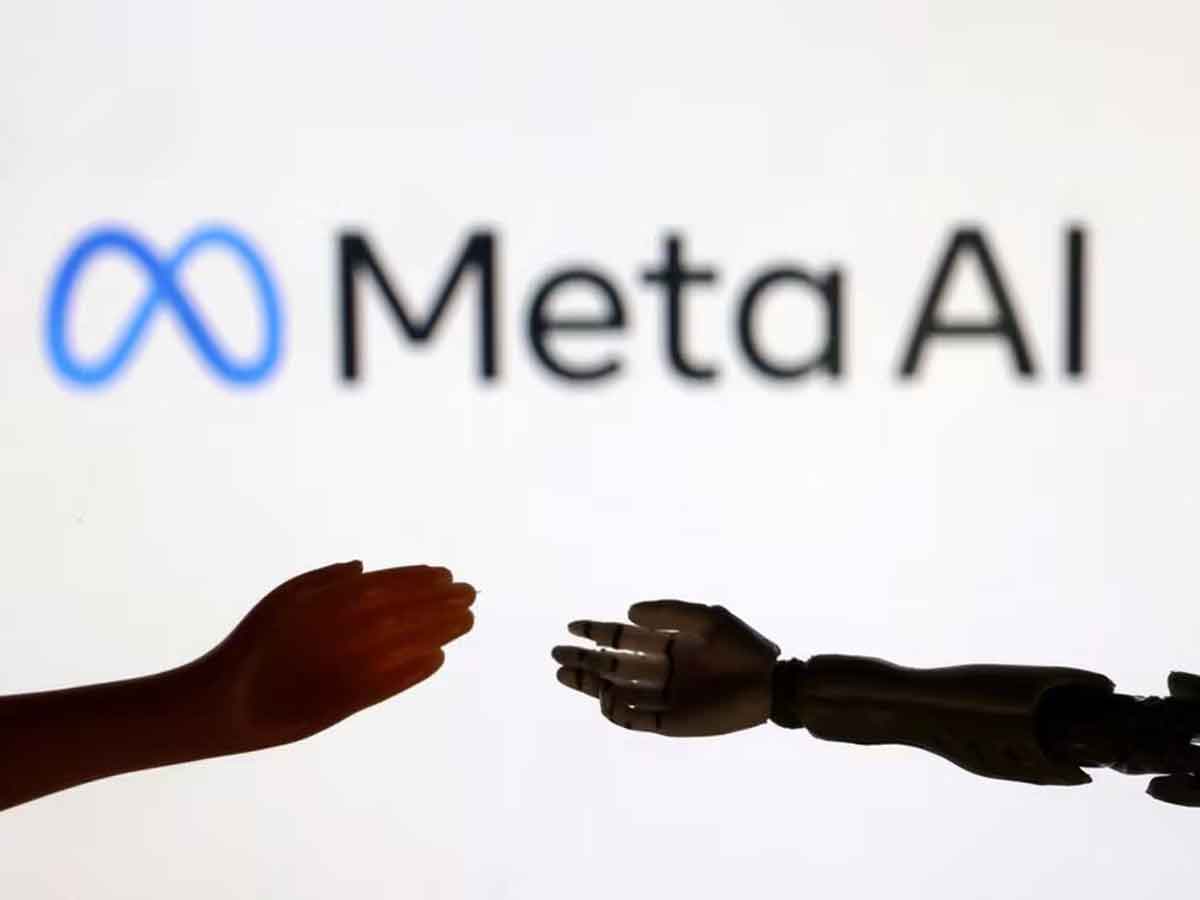 The RAI team underwent a restructuring earlier this year. It was established to identify issues in Meta's AI training approaches and ensure that the company's AI models were trained with diverse information. The team also aimed to proactively address potential problems, such as moderation issues on Meta's various platforms.
Amidst these changes, Meta continues to push the boundaries of AI with new offerings. The company recently introduced two AI-powered generative models. The first, Emu Video, leverages Meta's previous Emu model to generate video clips based on text and image inputs. The second model, Emu Edit, focuses on image manipulation and promises more precision in image editing.