Alphabet Inc.'s Google is no stranger to the presence of scammers who seek to exploit the hype surrounding Bard, its generative AI service. In response, the company has taken a significant step by filing a lawsuit against the culprits, believed to be based in Vietnam.
These scammers have devised an elaborate plan, attracting users to download an 'unpublished' version of Bard.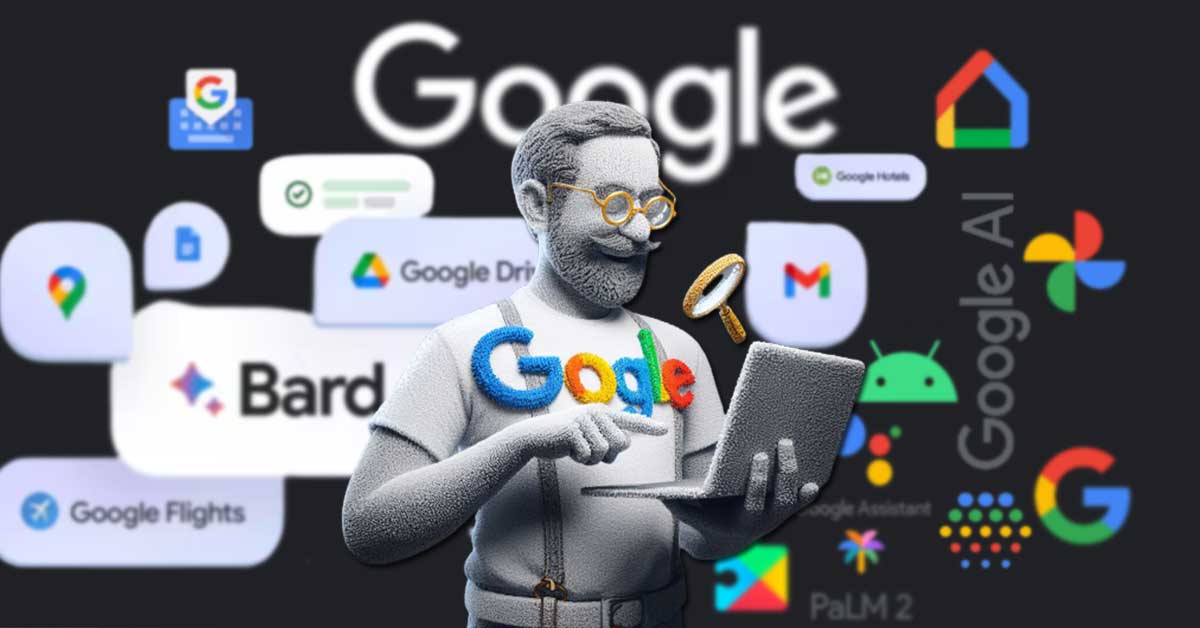 This isn't the first time scammers and malicious ads have invaded AI chatbots. A few months back, we talked about the incident Malicious Ads & Malware Invade Microsoft's Bing Chat and how LOBSHOT Malware started spreading using Google Ads.
Google, in their pursuit of deception, the scammers have orchestrated a multifaceted approach. They've set up enticing social media pages, and their ads encourage users to "download" the generative AI service Bard.
But this download isn't what it seems. Instead of the promised innovation, the victims unwittingly install malware onto their devices. This malware is far from benign.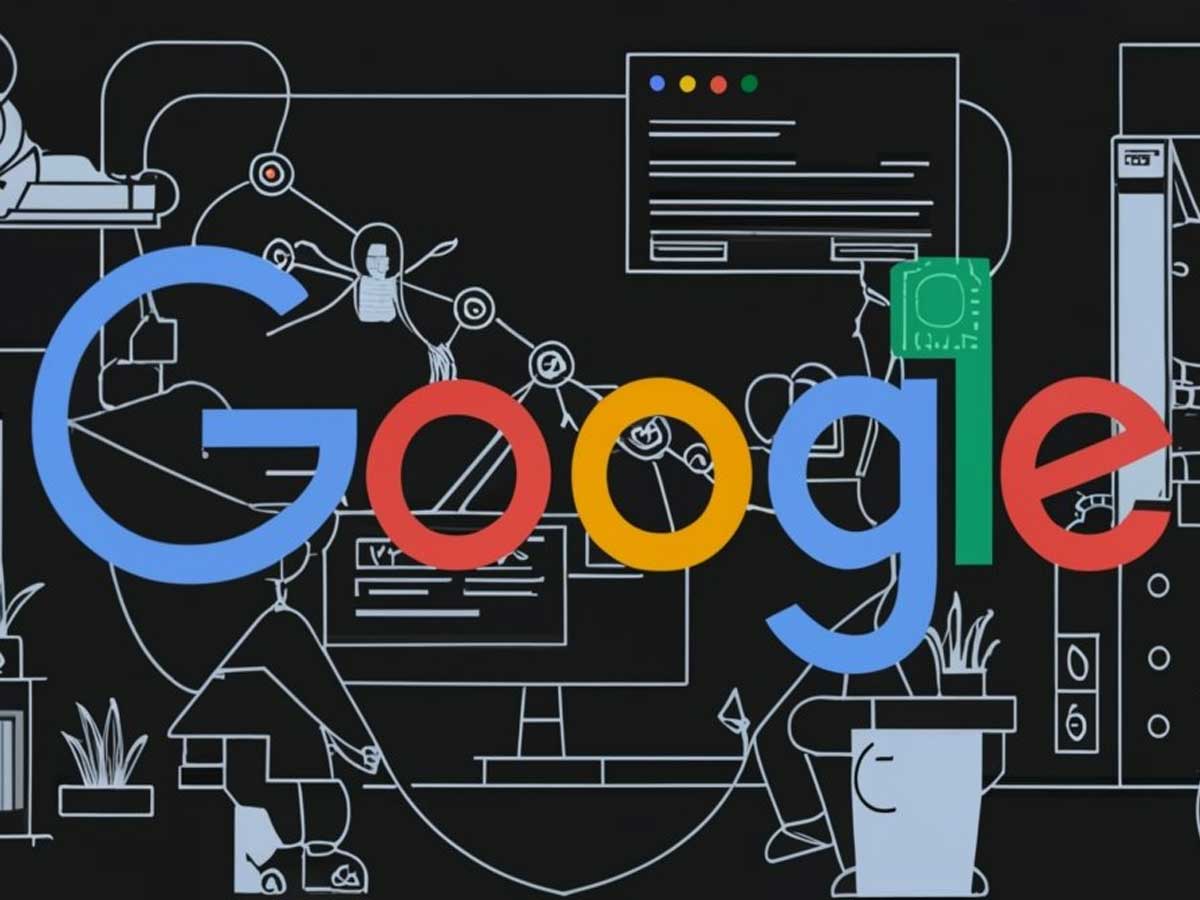 Behind the scheme, we find three mysterious defendants hidden in the shadows. They've presented themselves as human providers of "the latest version" of Google Bard, preying on users' trust in the Google brand. Despite their pretense, the stark reality is that these scammers are not affiliated with Google.
They've exploited Google trademarks, including Google, Google AI, and Bard, to add an air of authenticity to their scheme. This artful deception even extends to promoting Facebook posts and attempting to distribute malware.
Bard AI: Free and Safe
Google Bard AI, a newcomer compared to Chat GPT, has been making waves. Launched in March 2023, it quickly drew 30 million global visitors, leveraging Google's enormous data collection to provide more in-depth insights. The majority of its users hail from the United States (62.6%), with significant followings in the United Kingdom (8.29%) and China (3.22%).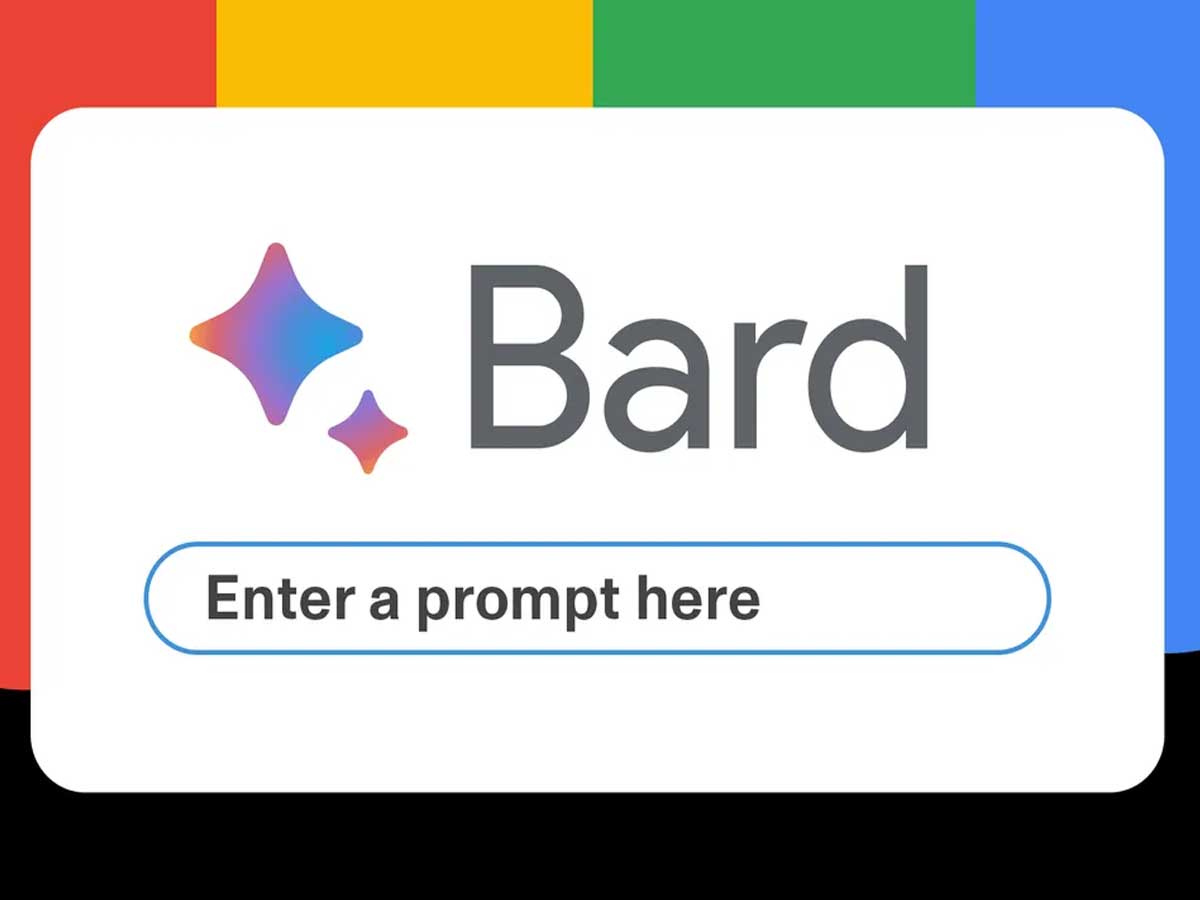 Interestingly, 60% of its users are male, and 35% fall between 25 and 34. This AI marvel caters to various needs: 40% utilize it for research, while 30% leverage it for content creation.
Bard is available in more than 40 languages, including English, Japanese, and Korean, Google Bard was trained on the powerful LaMDA language model, using an Infinite dataset comprising a staggering 1.56 trillion words and 137 billion parameters. Its responses are confined to approximately 1,000 tokens, subject to slight variations based on the query and device used.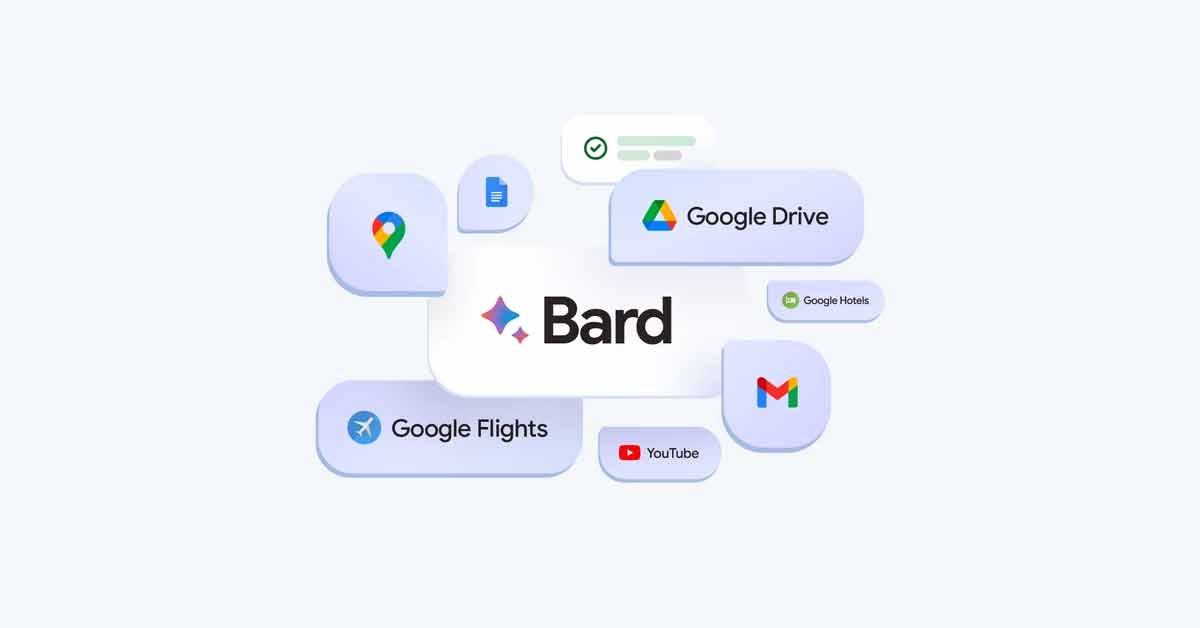 Bard is a free AI service provided by Google and accessible at bard.google.com. The scammers cunningly imply that Bard is a paid service or an app that users need to download. In reality, Bard is freely accessible with no hidden costs.
Google's Stand Against AI Exploitation: Taking Action
Google's response is not limited to legal action alone. The company has already submitted around 300 takedown requests in an attempt to halt the scammers' activities. The goal is twofold: to prevent these scammers from establishing future malicious domains and to have them disabled with US domain registrars.
Halimah DeLaine Prado, Google's General Counsel, emphasizes the effectiveness of lawsuits as a tool for establishing a legal precedent.
How Does This Malware Work?
The malware, once installed, operates as a malicious browser extension that discreetly collects sensitive data from the victim's social media accounts. This data is then transmitted to a remote server controlled by the defendants, further highlighting the sinister nature of the scheme.
The scammers have been prolific, misleading numerous people around the world. In response, Google has filed approximately 300 takedown requests to shut down the group's internet presence.
However, the company is now seeking an order to stop the scammers from setting up domains and to have them disabled with US domain registrars. This isn't the first time the company has resorted to legal action to stop hackers exploiting public interest in innovative solutions.
Who Are Really Behind This Malware?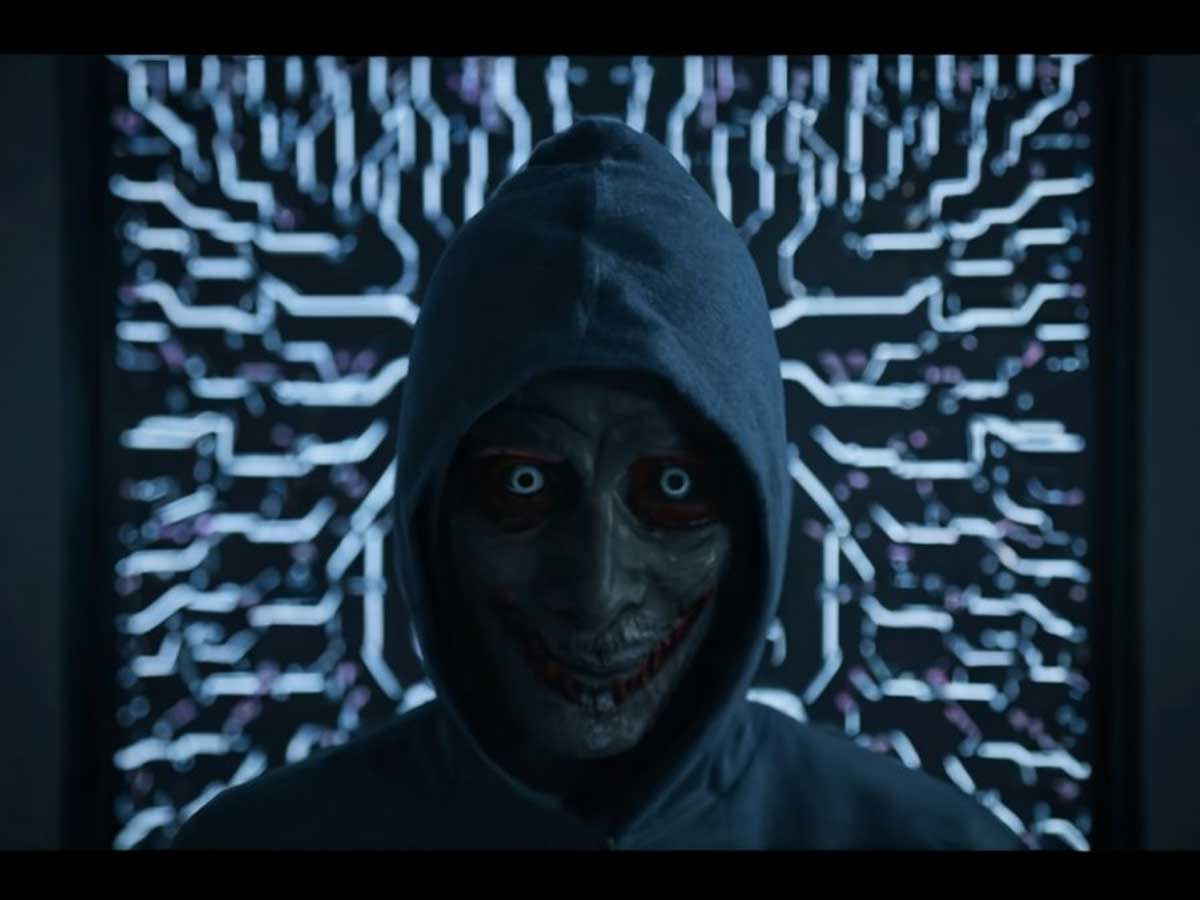 The identity of the culprits behind the Bard malware scheme remains elusive, making this legal battle all the more intriguing. The lawsuit (filed today in California) itself seeks a "permanent injunction" from a US district court.
Its aim is not only to shut down online activities involving Google and Bard trademarks but also to force the fraudsters to give up the profits they've gained through this malicious scheme.
Google's goal in these lawsuits is a testament to its commitment to internet safety and how much it cares about protecting its users.