Over the past weekend, we witnessed a dramatic turn of events at OpenAI. Its board of directors made the crucial decision to fire CEO Sam Altman. The nonprofit board of the company has opted for a different direction, appointing Emmett Shear, the former CEO and co-founder of Twitch, as the interim CEO.
This decision comes after Mira Murati, who was previously aligned with Altman, served as CEO. Remarkably, this marks the third CEO change in three days.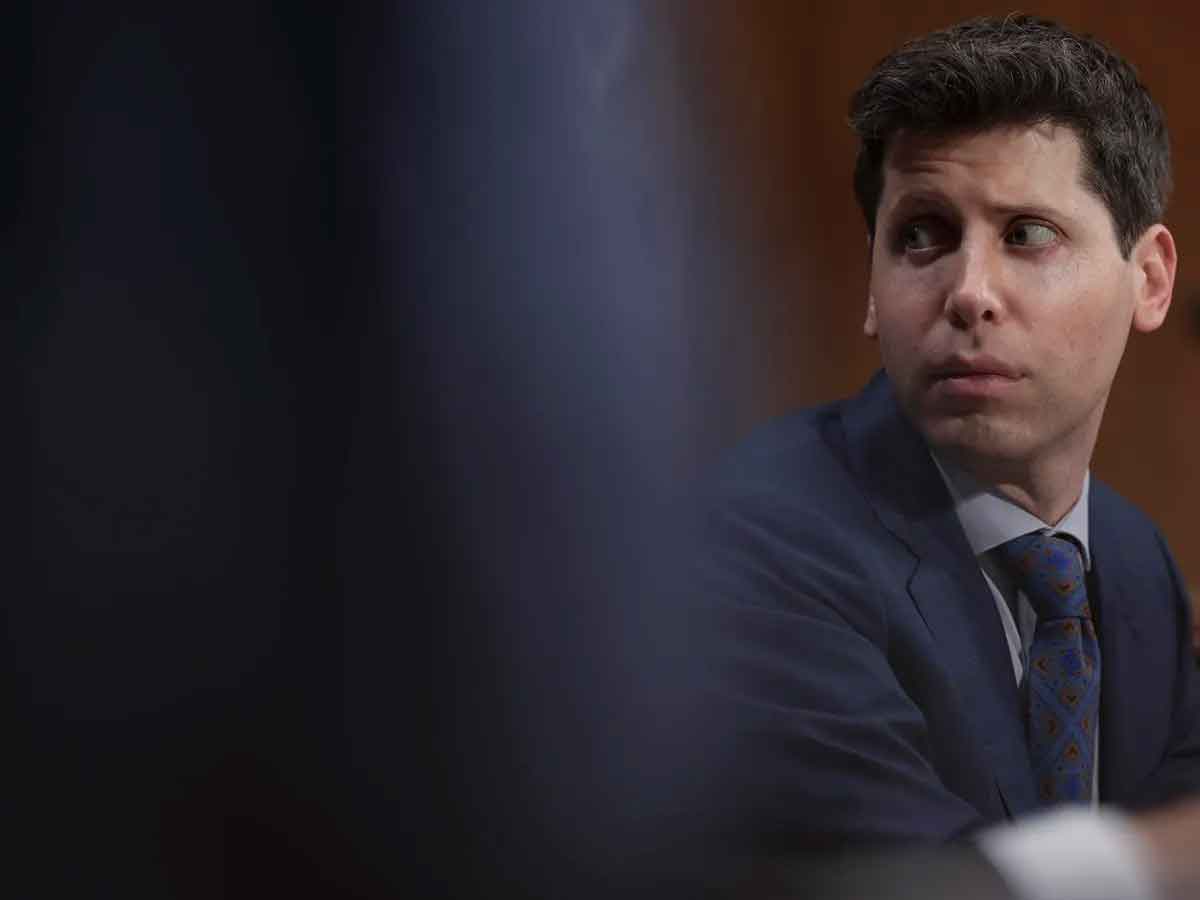 Sam Altman, the high-profile co-founder and former CEO of OpenAI, didn't just take a coffee break. He made a swift exit on a casual Friday after a corporate coup. According to Ilya Sutskever, another co-founder, who said, "Altman ain't coming back, folks."
This isn't your typical "stepping down for personal reasons" situation. There are already rumors about Altman in talks with Apple and Jony Ive about the "iPhone of artificial intelligence" and his involvement with Humane, particularly the Humane AI Pin. Altman's buddy Greg Brockman got the boot, too.
Emmett is the interim CEO at OpenAI.
Emmett Shear is the interim CEO at OpenAI. According to Forbes, which broke the news first, and earlier reports by The Information and Bloomberg, the decision was made by OpenAI's board.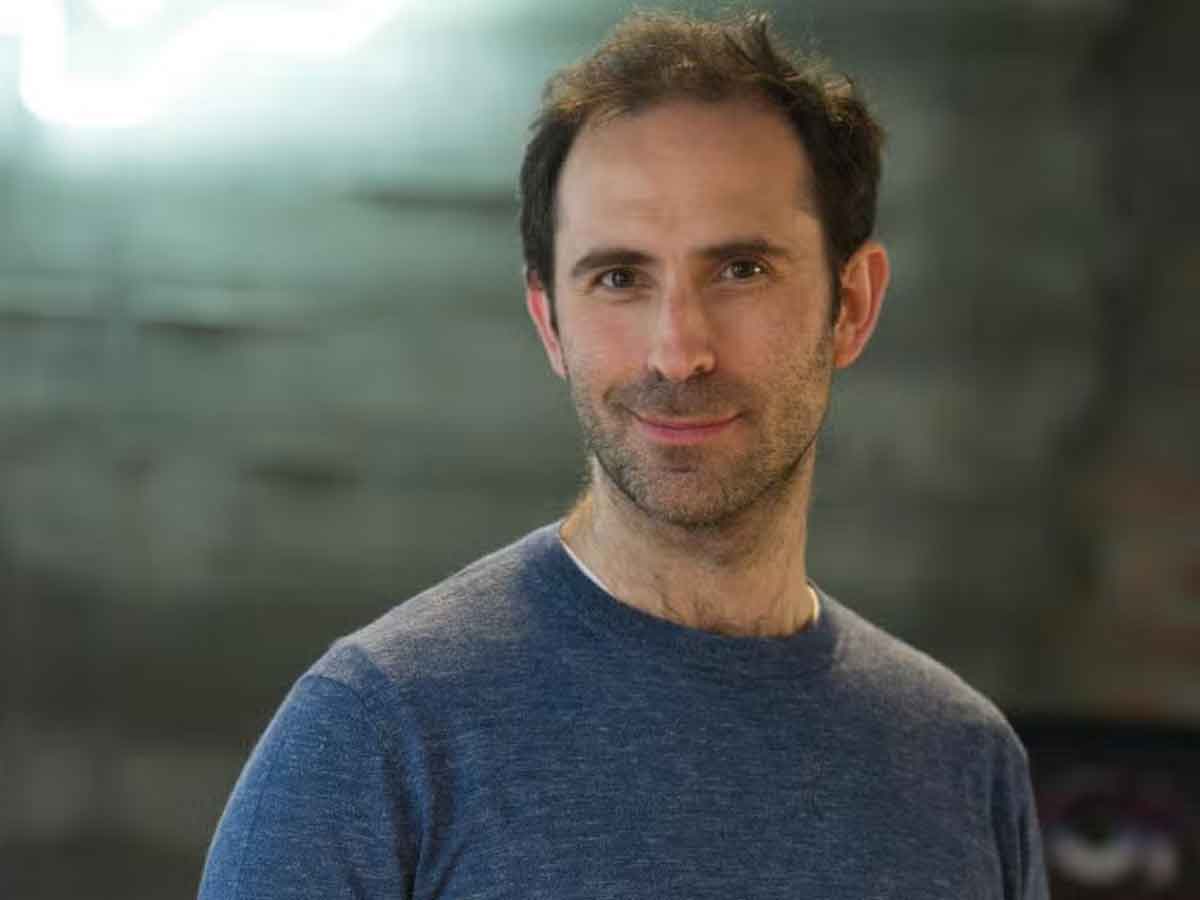 The former CEO of Twitch sold it to Amazon for $970 million in 2014 and then became the unexpected savior of OpenAI. That's Emmett Shear's story right now.
According to various sources, Shear's unexpected appointment follows OpenAI's four-person board's resistance to stepping down and allowing Altman's return. The initial report from The Information highlighted that employees were informed on Sunday that ousting Altman was deemed the "sole path" to realizing the company's mission of developing "broadly beneficial" artificial general intelligence.
Why OpenAI employees were posting all those heart emojis
The board that had previously dismissed Altman requested his return to OpenAI. Altman expressed his affection for the OpenAI team with the statement, "I love the openai team so much" on X.
i love the openai team so much

— Sam Altman (@sama) November 19, 2023
Subsequently, numerous OpenAI employees began reposting his message along with the heart emoji. According to multiple sources, this collective action was intended to convey to the board the employees' inclination to leave OpenAI and join Altman in a new venture. One source mentioned that many individuals were associated with OpenAI due to their connection with the now-resigned president, Greg Brockman, and Sam.
OpenAI's visibility soared after the introduction of ChatGPT just a year ago. Altman recently revealed that the platform boasts more than 100 million weekly users, solidifying its position as one of the fastest-growing services in history. However, the recent incidents have cast a shadow of uncertainty over OpenAI's future.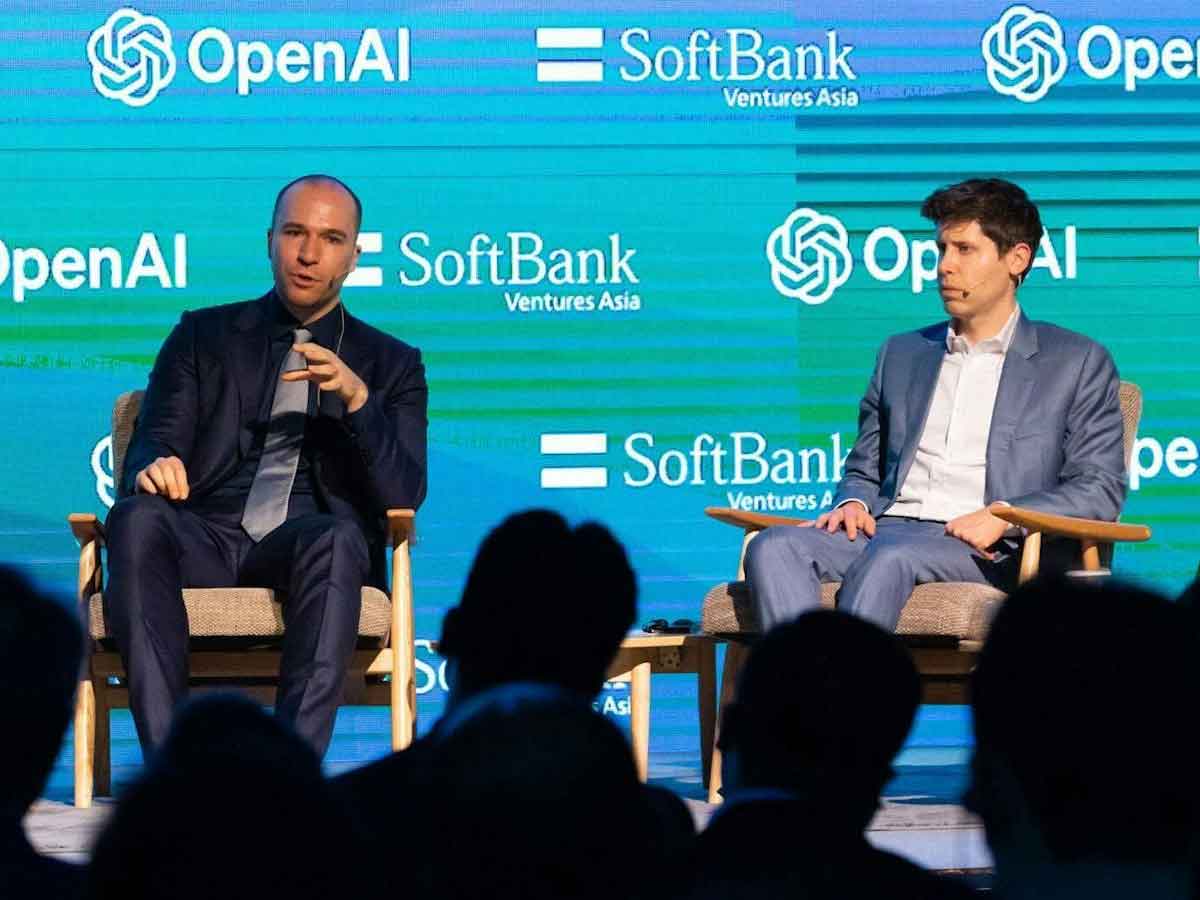 Sam Altman, Greg Brockman, and colleagues will join Microsoft.
The chairman and CEO of Microsoft Corporation, Satya Nadella, just announced that Sam Altman, Greg Brockman, and colleagues will join Microsoft to lead a new advanced AI research team.
We remain committed to our partnership with OpenAI and have confidence in our product roadmap, our ability to continue to innovate with everything we announced at Microsoft Ignite, and in continuing to support our customers and partners. We look forward to getting to know Emmett…

— Satya Nadella (@satyanadella) November 20, 2023